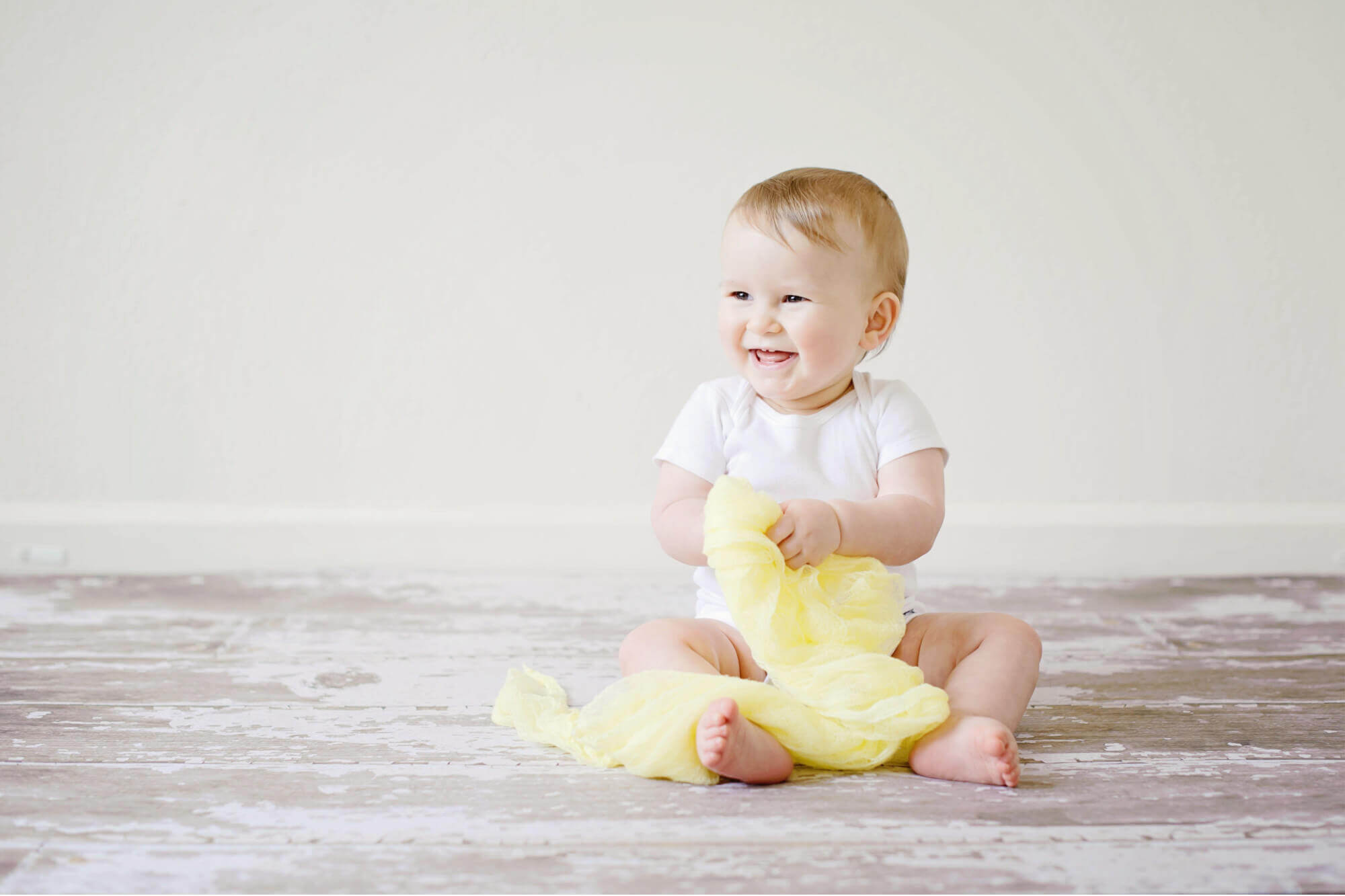 What is BirthWise
BirthWise is a grassroots movement of expectant and new parents and those who support them. We are a values-based charity: integrity, transparency, excellence, equality, selflessness, and passion drive us in our work.
Our Philosophies are to Connect people together to tackle, loneliness, isolation, fear and anxiety by connecting women/parents with each other.
To Empower, as we are founded on a rights-based approach and support women/parents to make the choices that are right for them.
To Inform, as an evidence-based charity, we curate and share evidence on matters relevant to pregnancy, birth, infant feeding, and attachment.
To Support women and parents 1:1 through our antenatal and postnatal advocacy work. We aim to create and strengthen community networks to reduce isolation and build connections.
And to Campaign, as we work with elected representatives, policymakers and HSC leaders at local level and Northern Ireland-wide in the co-design and co-production of service changes, guidelines, and policy.
Where can I find BirthWise
BirthWise, it's members and groups can be found all over Northern Ireland. The likelihood is you are never too far from a group or another BirthWise member. More information can be found on the Get Involved page or our social media pages.
Who is BirthWise
Our members and volunteers are from all backgrounds, communities and areas and we work together to support woman and new parents.
We are guided by a group of approximately 15 trustee members, with a common goal and an understanding of the unique and complex dynamic of raising a family in Northern Ireland.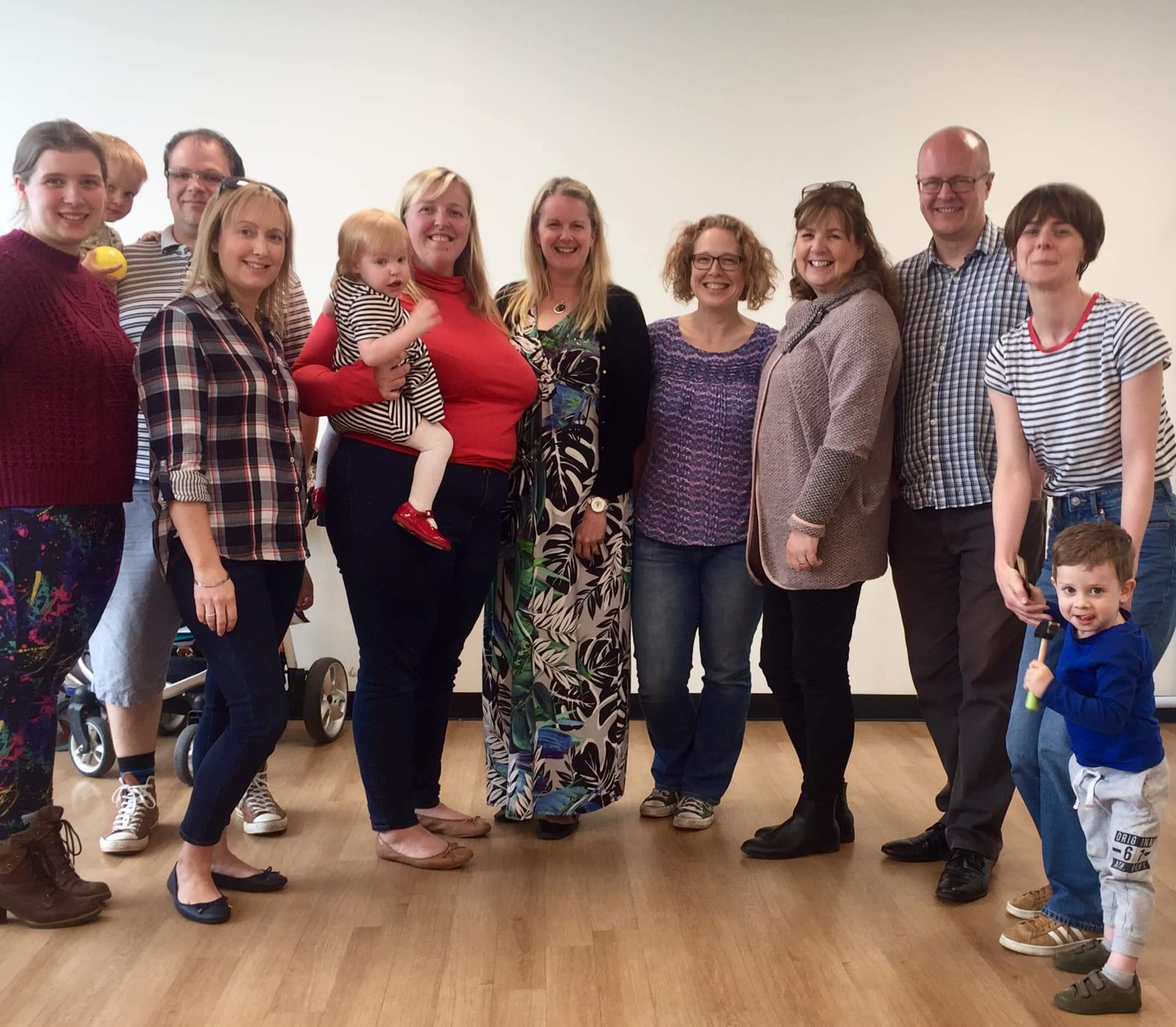 ---