Birthwise at Belfast Mela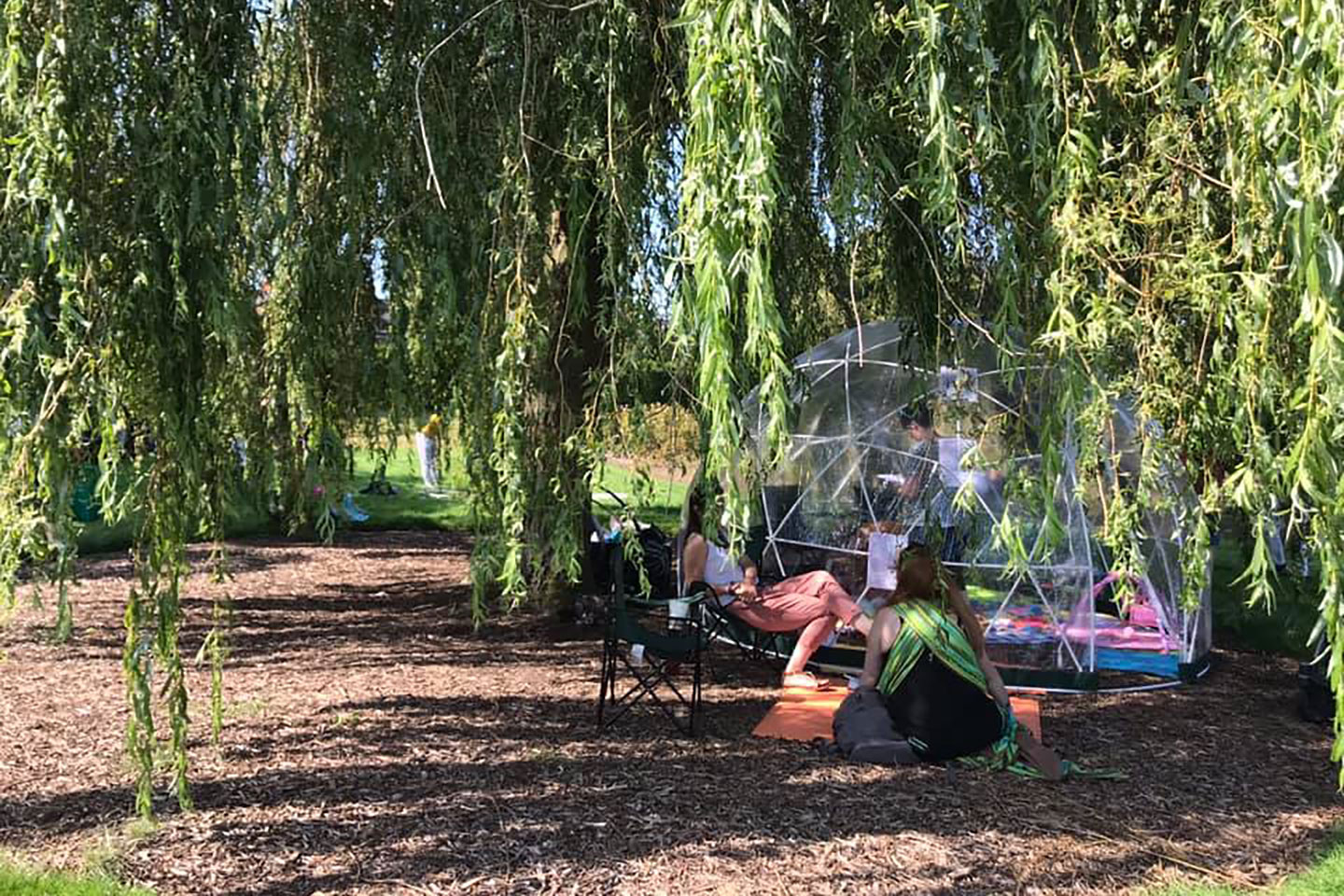 Under the welcome shade of a beautiful big tree in Botanic Gardens, our Birthwise Bubble quietly buzzed with families taking some time out all day long.
The Mela is a great, vibrant event for families, but as parents ourselves we know that at some point a quiet place to sit and recharge is also very welcome!
The Birthwise Bubble was our opportunity to provide this space, and to chat a bit about Birthwise - who we are and what we do.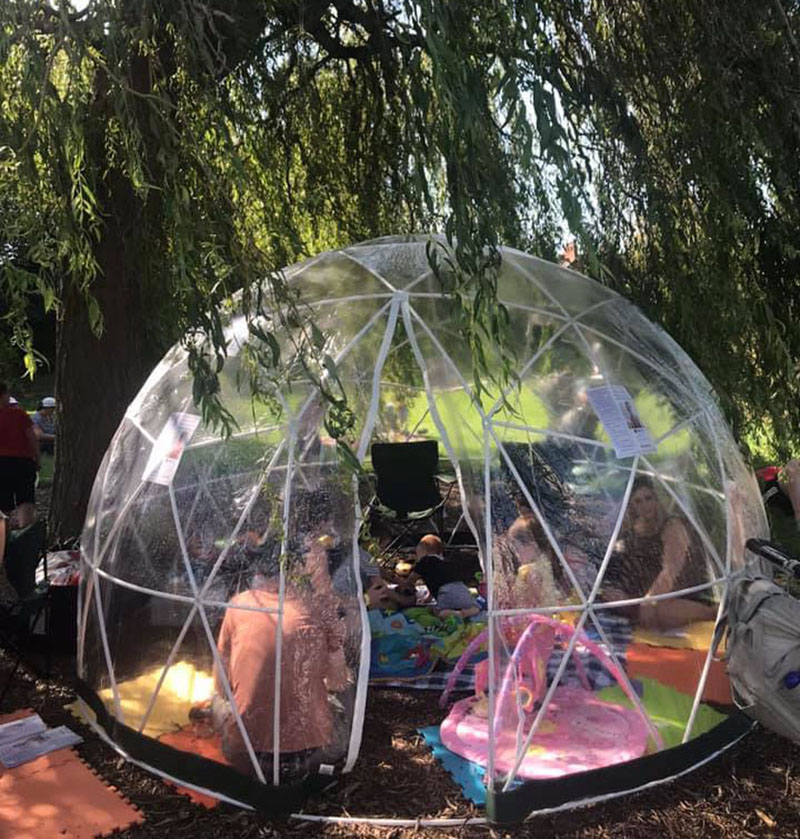 When it comes to pregnancy, birth and early parenting, everyone has their own important stories to tell. At Birthwise we're about listening to and respecting these stories, with the aim of learning from them and using them to support us in continuously improving the resources and services available for parents in Northern Ireland.
Our volunteers come from all sorts of backgrounds and have a massive variety of personal experiences and motivations too - we're passionate about everything from informed birth plans to mental health, from the politics of breastfeeding to baby sleep and starting solids.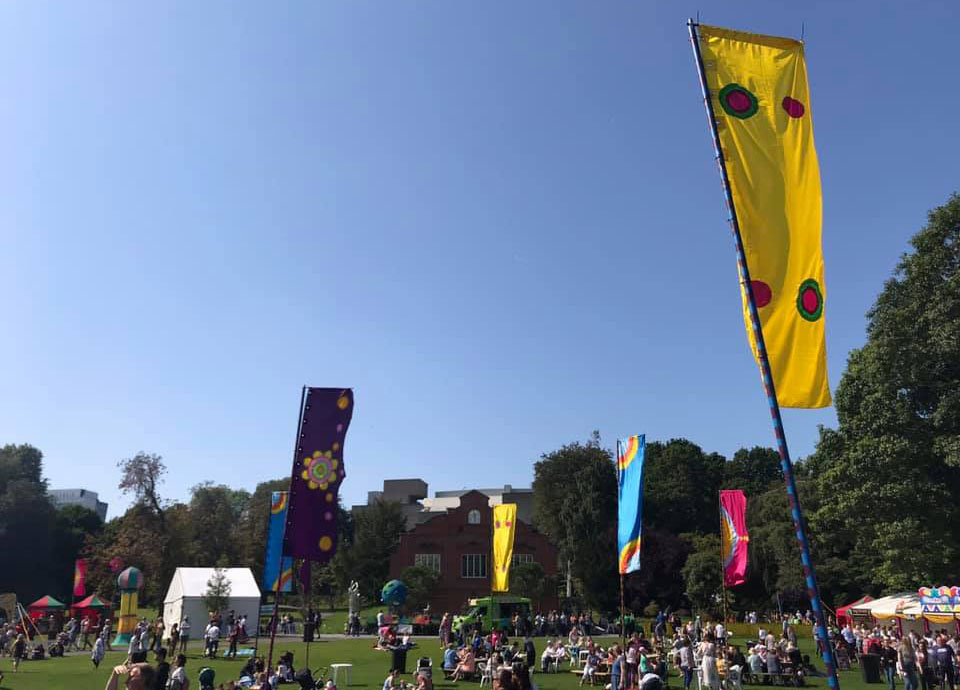 Follow us on Facebook to keep up to date with Birthwise and our events. Or if you're interested in supporting us, get in touch and tell us a bit about yourself.
---