2019 BirthWise Maternity Care Survey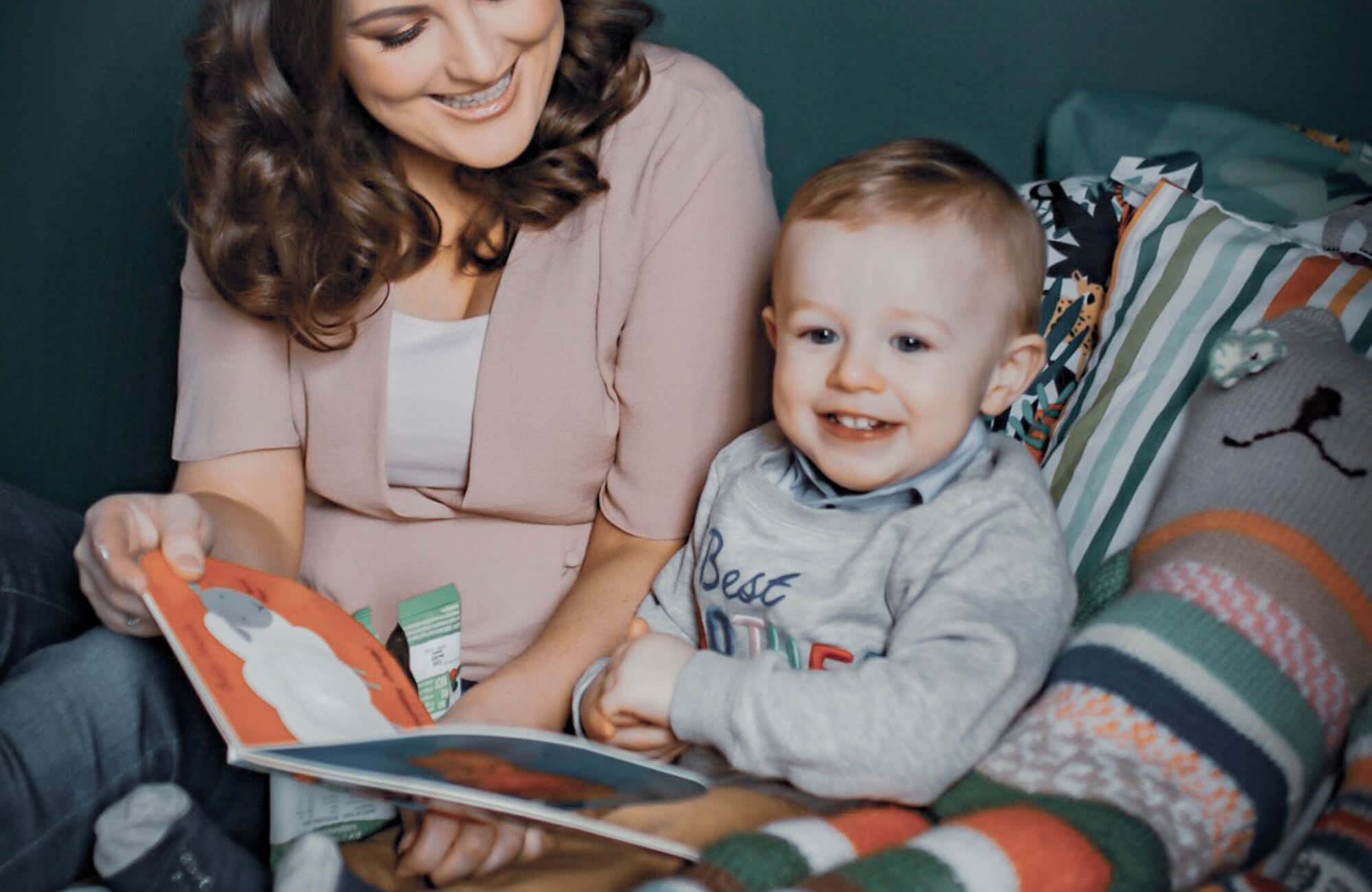 BirthWise survey into the current practice in maternity care
The key aim of the survey was to explore the views and experiences of women accessing maternity care in Northern Ireland, as well as highlighting important issues in terms of current practice in maternity care. The survey covered all aspects of maternity care, including choice of place of birth, type of care received, antenatal education, induction of labour, caesarean births, infant feeding and postnatal care.
The survey was open to women in NI who had a baby between January 2015 and August 2019. There was a good mix of responses across the different birth years.
Throughout the survey, most women continually affirmed that they had positive experiences of maternity care. They praised the support, care, and professionalism of maternity staff and healthcare professionals, and highlighted examples of excellent practice. Some women had difficult or challenging experiences, and it is important to listen to and learn from their stories. The recommendations made in this report are based on these challenging experiences; they highlight areas where attention is needed, or where innovative work in one Trust needs to be rolled out regionally.
We have made recommendations for maternity services in Northern Ireland, based on what women told us in their response to the survey. The full list is available in the PDF report.
You can also visit our reports page to download all the report files here.

---