Midwife-led units needed in Northern HSC Trust area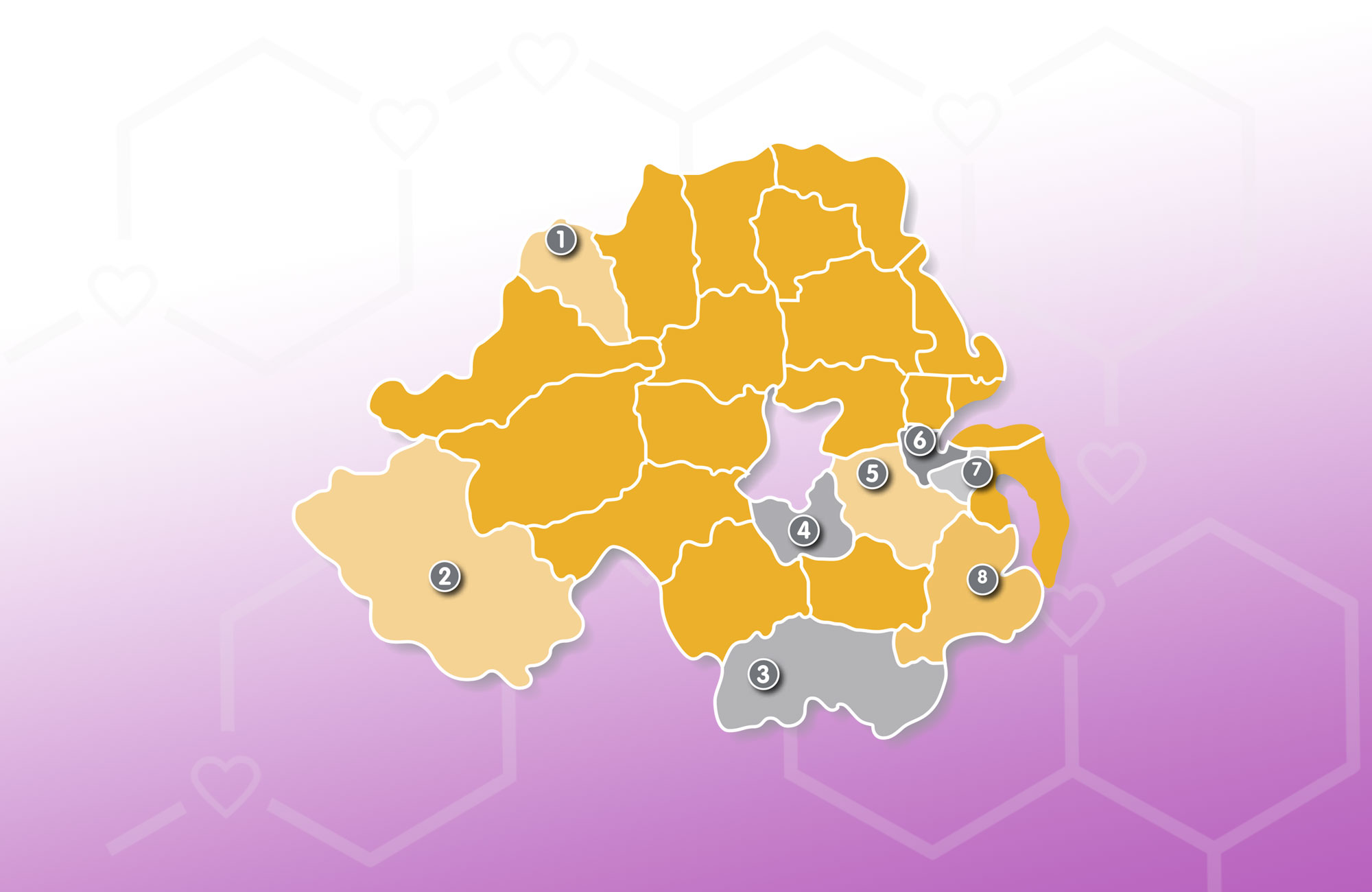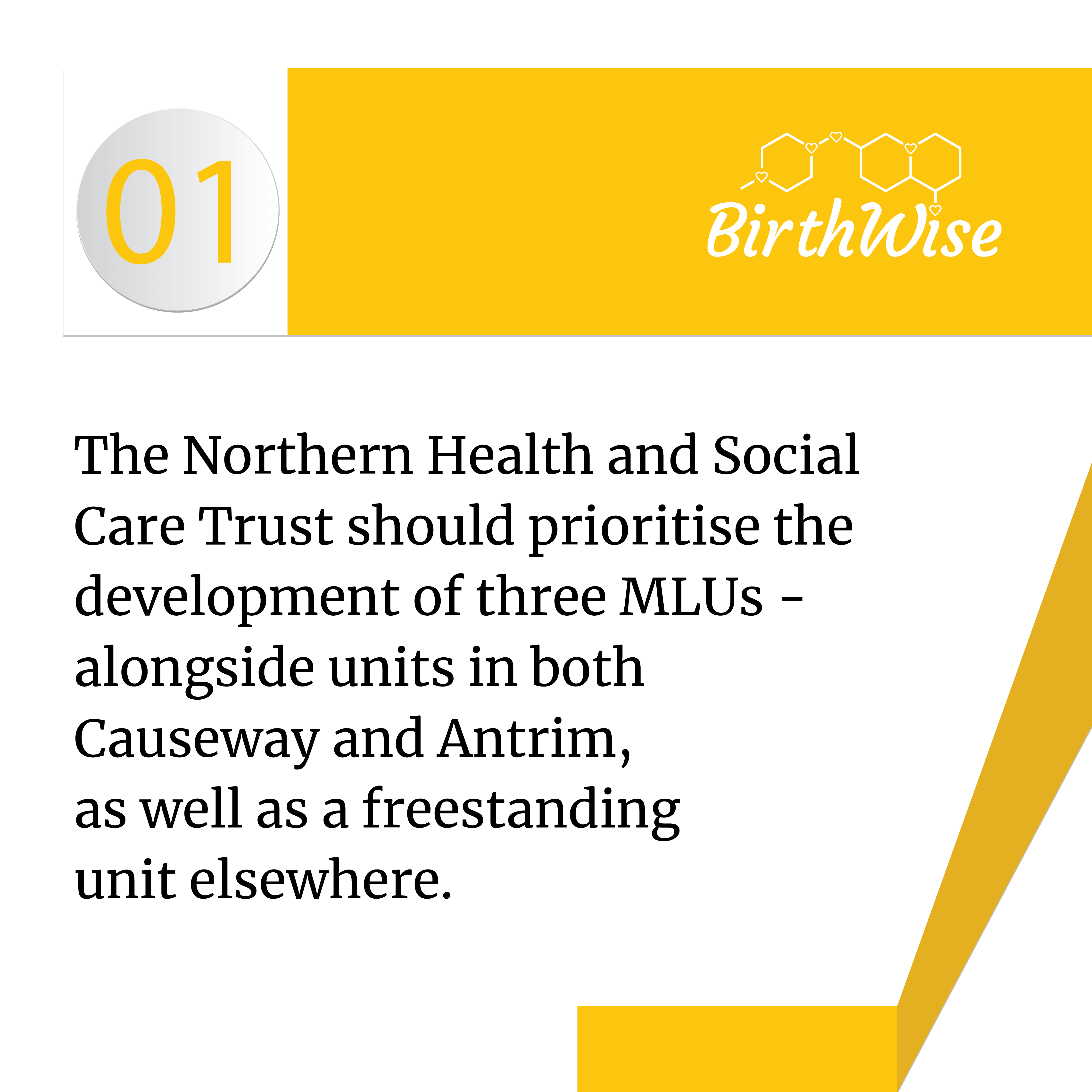 Recommendation 1: The Northern Health and Social Care Trust should prioritise the development of three MLUs - alongside units in both Causeway and Antrim, as well as a freestanding unit elsewhere within the Trust.
---
18% of women who completed the survey told us that they didn't give birth in their local trust area, with some explaining this was because of a lack of midwife-led birthing units (MLUs) in their area.
There are currently three freestanding MLUs in Northern Ireland (The Mater, Belfast, Lagan Valley, Lisburn, and The Downe, Downpatrick). Women who used these units reported high levels of satisfaction. Similarly, women who birthed in alongside MLUs (i.e. MLUs on the same site as an obstetric unit) welcomed the warm environment and woman-centred philosophy.
Most maternity units in Northern Ireland also have alongside MLUs, apart from in the Northern HSC Trust.
The Northern Trust have made some very welcome changes, such as the development of midwife-led birthing rooms within the obstetric unit. The trust also has the highest rates of home birth in NI. However, as yet, they do not have any midwife-led units.
The 2012 Northern Ireland Maternity Strategy stated: "Where a consultant-led unit is provided, a midwife-led unit will be available on the same site"(DHSSPS 2012, p14).
Why do many women opt for a midwife led unit? The more relaxed surroundings of the MLU promotes the benefits of birthing in a more "homely" setting without medical equipment in view. Labour tends to progress well when women feel relaxed, calm, safe, and private. This is because the labour hormone, oxytocin, works best when women are relaxed. Adrenaline tends to cancel out oxytocin, which can slow or stop labour.
The Birthplace study (2011) looked at outcomes for healthy women having a straightforward pregnancy. The study found that women who birthed in out-of-hospital settings had fewer interventions and better outcomes than those who birthed in delivery suites in obstetric units.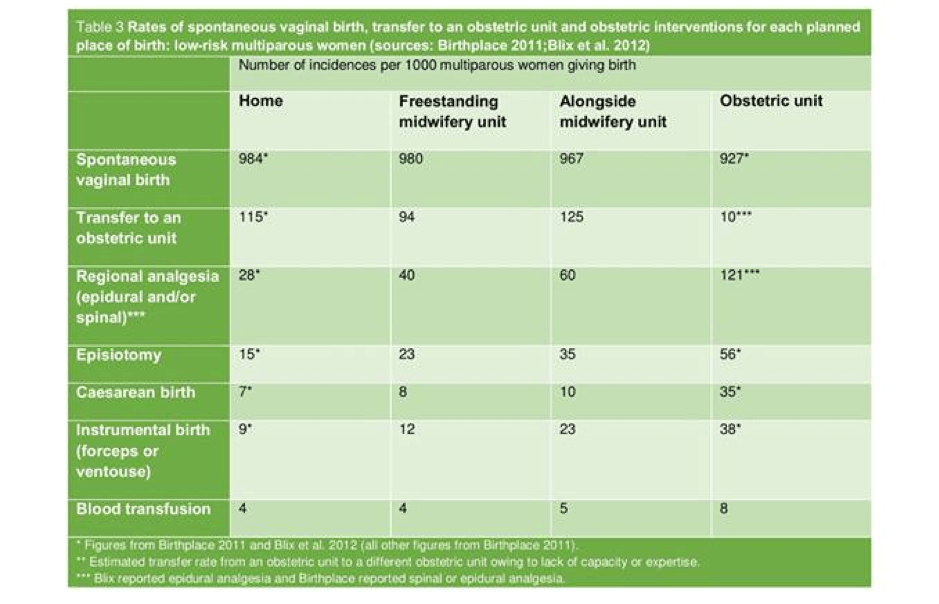 For women who have had a baby before, birthing in a non-obstetric unit setting "significantly and substantially reduced the odds of having an intrapartum caesarean section, instrumental delivery or episiotomy." The report also stated that "women who planned birth in a midwifery unit (AMU or FMU) had significantly fewer interventions, including substantially fewer intrapartum caesarean sections, and more 'normal births' than women who planned birth in an obstetric unit."
NICE guidelines (CG190, 2014) recommend that women having a straightforward pregnancy be offered the choice of all four places of birth – home, freestanding MLU, alongside MLU, and hospital. This is currently not possible in the Northern HSC Trust area as there are no midwife-led units.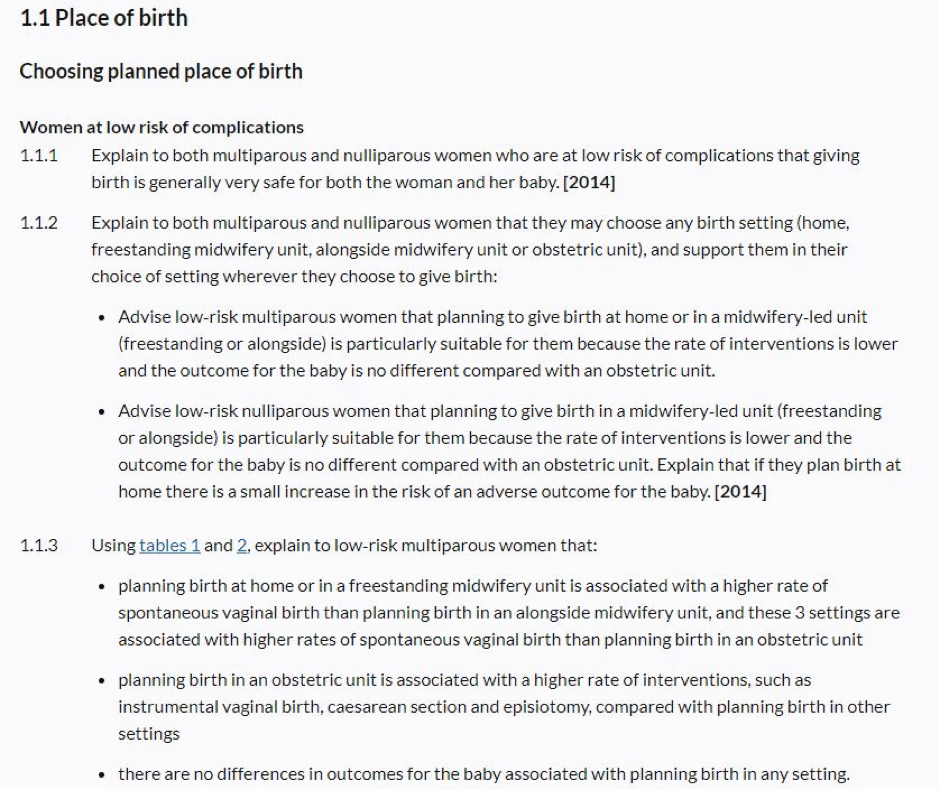 Women living in the Northern HSC Trust area should have the option of a midwife-led unit. Therefore we are calling on the NHSCT to work with the Health & Social Care Board and the Department of Health to develop MLUs within the Trust area. We would also like to see the development of freestanding MLUs in the Southern and Western HSC Trust areas.
BirthWise, Northern Ireland's new charity, officially launched at the recent NI Positive Birth conference. On the same day we launched the report from the BirthWise maternity survey.
Part of the charity's mission is to campaign for continuous improvements in maternity services in Northern Ireland.
We have made 14 recommendations based on the experiences of the women who participated in our survey.
---
Terms used:
MLU: midwife led unit / midwifery-led unit. A birthing unit staffed by midwives, with no doctors present. AMU: alongside midwifery-led unit (on the same site as an obstetric unit) FMU: freestanding midwifery-led unit (on a separate site from an obstetric unit) NHSCT: Northern Health & Social Care Trust OU: obstetric unit, also known as 'labour ward' or 'delivery suite': a hospital birthing unit where doctors and midwives work together.
---