The Kids Are Back to School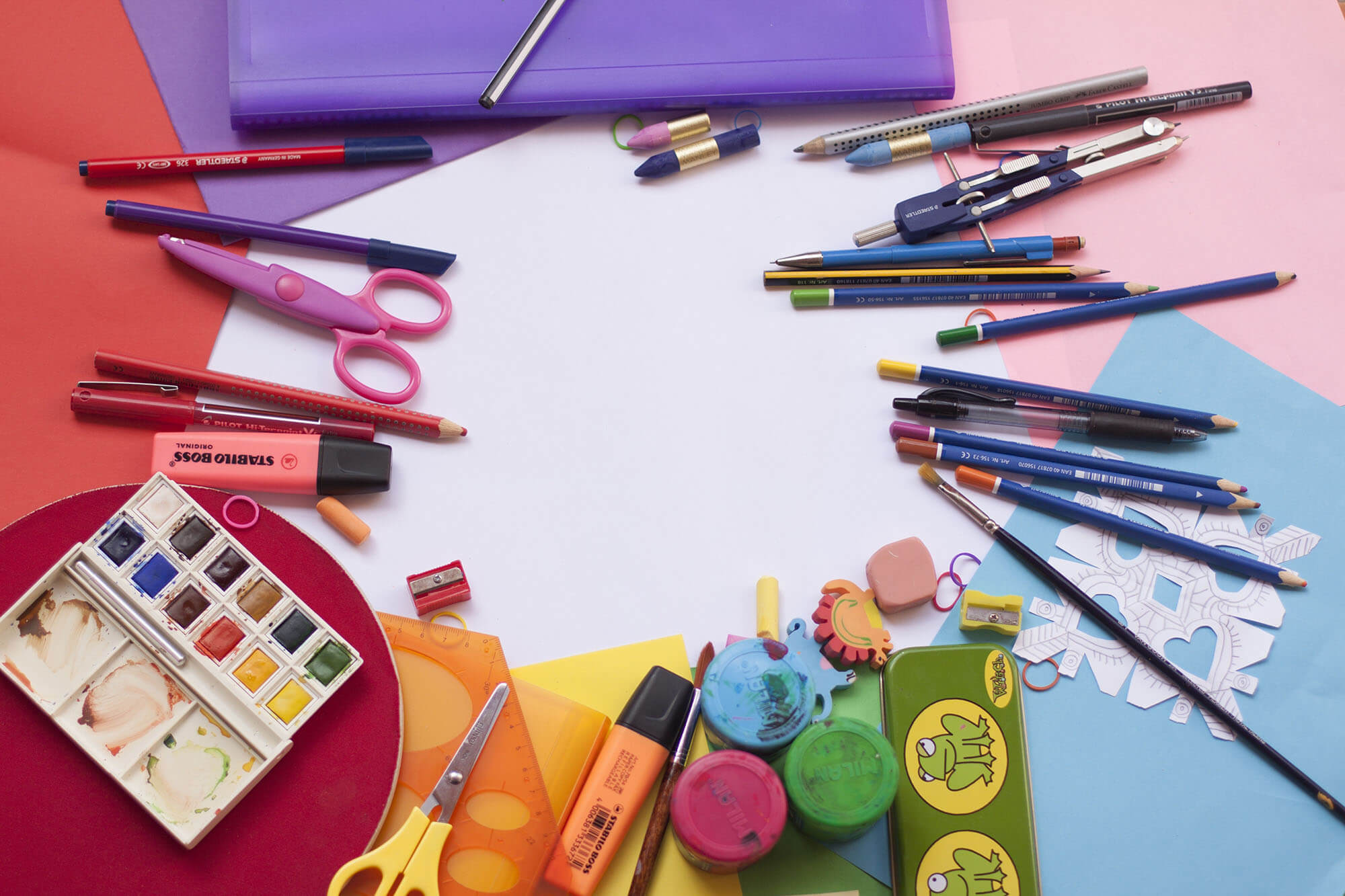 The Kids Are Back to School
September, the ninth month in our modern Gregorian calendar. The month that sees farmers harvest their crops, birds preparing for migration and for many children and families the start of a new academic school year.
The school books are covered, name tags on the uniform and the stationary packed. The new school year is a mixed bag of feelings. Children are excited to enter a new classroom, greet their teacher for the 1st time and ready to play with their friends, it can also be a time of anxiety and worry. As parents it is good to identify and label all of these feelings "I see that you are excited/nervous" . Ask the child why they are having this feeling and Acknowledge it. Reassure your child too.
As parents it is an opportunity to reflect on our own feelings and to take the chance to check in on ourselves after the school bell has gone and the classroom door shuts. September can be your time of year to try something for yourself.
Take the opportunity to recharge and use the school hours to do something for your well being. Local gyms and fitness classes often have morning timetables to cater for parents, start by trying 1 class a week. Another suggestion might be using the quiet part of your day once or twice a week to go for a mindful walk or download the podcast you have been meaning to listen to or continue the chapter in your book that sits on your bedside locker.
---